We Are Your Boca Raton Animal Hospital for Pet Surgery and Veterinary Care
At West Boca Veterinary Center we provide the best in veterinary care for your dogs and cats. From regular exams, vaccinations, dentistry, cleanings, and surgery your pet is in good hands when they visit us. Did you know that your pet should receive regular dental cleanings much like a human?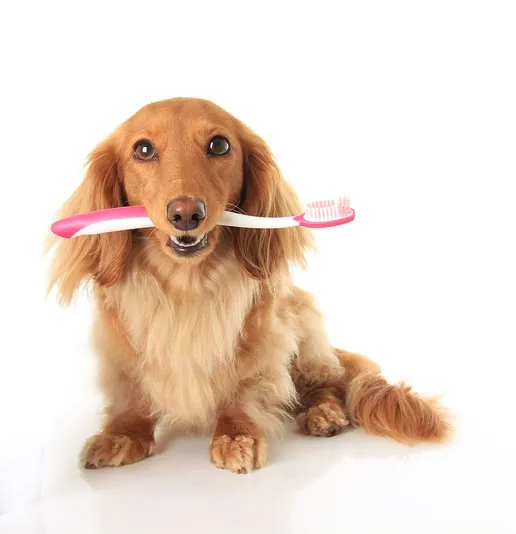 Anesthetic and Non-Anesthetic Dental Cleanings
Whether you want anesthesia for your pet during a dental cleaning is a personal choice that should be made in conjunction with your vet and with your pet's specific needs in mind.
Anesthetic Dental Cleanings
If your pet needs dental cleanings and will also need anesthesia, we want to reassure you that anesthesia is not the risk you may think it is. First, you should know that much pre-screening will be done to ensure your pet can handle the anesthetic procedure. We will always perform bloodwork for pets and other testing measures beforehand. In addition, we have support staff who will monitor your pet's vitals throughout the procedure. We have a proven record of safe anesthetic dental cleanings.
Non-Anesthetic Dental Cleanings
There are some cases where a pet may not need to be put under anesthesia. If your pet is extremely docile, not stressed by veterinary visits, and will not be unduly stressed by the procedure we will consider this option after discussing your concerns.
Either way, it is very important that you do get your pet's teeth cleaned. Putting it off too long can lead to a lot of pain for your pet, loosing teeth and decreasing their ability to eat well, and even increasing their risk of heart problems.
---
Contact Us to Schedule Your Pet's Next Dental Cleaning and Appointment With Our Veterinarian
Call us at West Boca Veterinary Center to set up your pet's next appointment and ask about dental cleaning for your pet. We proudly serve Boca Raton and the surrounding areas with quality veterinary care. (561) 451-8838